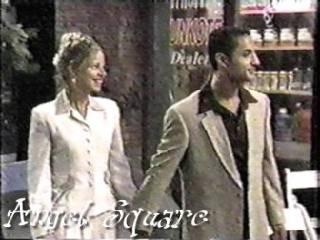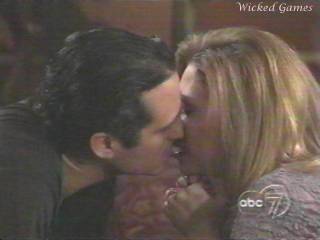 This page is the host for some slideshows I've created and those I will create in the future. Check them out.
Amazed By You - By Lonestar
This slideshow contains screen captures of Chris and Rita from USA Network's Silk Stalkings. The pictures were obtained from Mike's Silk Stalkings Episode Compendium.
Have You Ever Loved Somebody? - By Brandy
This slideshow contains screen captures of One Life To Live's Andy and Antonio. The pictures are the sole property of Angel Square, one of my websites.
I Love The Way You Love Me - By Eric Martin
This slideshow also contains screencaptures of Andy and Antonio, which were also obtained from Angel Square.
You Say It Best - By Alison Kraus
This slideshow contains screen captures of General Hospital's Sonny and Carly from Wicked Games.
Here's a list of the other sites I am currently involved in:
Linda & Lisa's Silk Stalkings Fan Fiction Page
Angel Square: A Tribute To Andy & Antonio
Linda's Homepage
This page was previously Linda's S&B Fan Fiction Page, which became a part of the Sonny & Brenda Guardian Angels Homepage, which no longer exists! But you can find everything that was on SBGA at the Maurice Benard Connection!
Last Updated: December 2001